The best winter camp in Switzerland
The SILC Winter Leadership Camp in Switzerland offers international students a purpose-designed leadership programme delivered by experienced trainers, subject experts, and mountain guides in the picturesque setting of the Gstaad Valley with a traditional and luxurious Swiss chalet-style boarding.
Throughout camp, our students develop skills such goal setting, time management, leadership, global citizenship, communication, teamwork and more through amazing outdoor activities, all while having the time of their lives together with other young people from around the world!
Open to all students from December 17-23 2023 for all students aged 10 to 17!
TALK TO OUR EXPERTS
Schedule a free call anytime convenient for you. Allow our experts and your personal concierge to assist you in your journey to an amazing winter.
Leadership Development
A one-of-a-kind experience suitable for all students between the ages of 10 and 17.
The development of leadership skills is fully integrated throughout the entire one-week camp and combines leadership modules on diverse topics such as goal setting and global citizenship with exciting winter activities.
Highly experienced experts, trainers and guides will take students through fun challenges, workshops, games and outdoor activities in the beautiful Swiss countryside.
Students partake in reflections and evaluations at the end of each activity and receive a certificate and overview of personal achievements and learning plan at the end of the camp.
---
Winter Camp Programme Switzerland
There is one camp session for our 2023 winter camp.
17th December – 23rd December for 7 days: AVAILABLE
Click on the pictures below to view the programme in fullscreen.

Full Boarding
Full meals and boarding is provided to all students, using the excellent facilities at our Château-d'Oex boarding campus near Gstaad. We have a top French chef and serve Swiss cuisine as well as international dishes, with all meals made from fresh ingredients. Salad, vegetables and fruit are always available, and vegetarian, religious and any other special diets can also be catered for.
Ages
We welcome all students ages 10-17.
All inclusive Fee
CHF 2900,- Full camp fee for the 7 day camp
CHF 200,- Mandatory insurance fee for all students
The fee is all inclusive and covers the entire programme packed with activities, as well as pick up from and drop off at Geneva or Zurich airport if required.
Language at camp
The main language during camp is English and a basic day to day understanding of English is sufficient. Students will improve their language skills throughout camp in a natural way.
Please note that if pick-up/drop-off is not possible during regular pick-up/drop-off times (10:00AM-3:00PM), the extra charge for a pick-up/drop-off is 300.- Swiss francs per direction.
Click here to see the virtual campus tour of our mountain campus!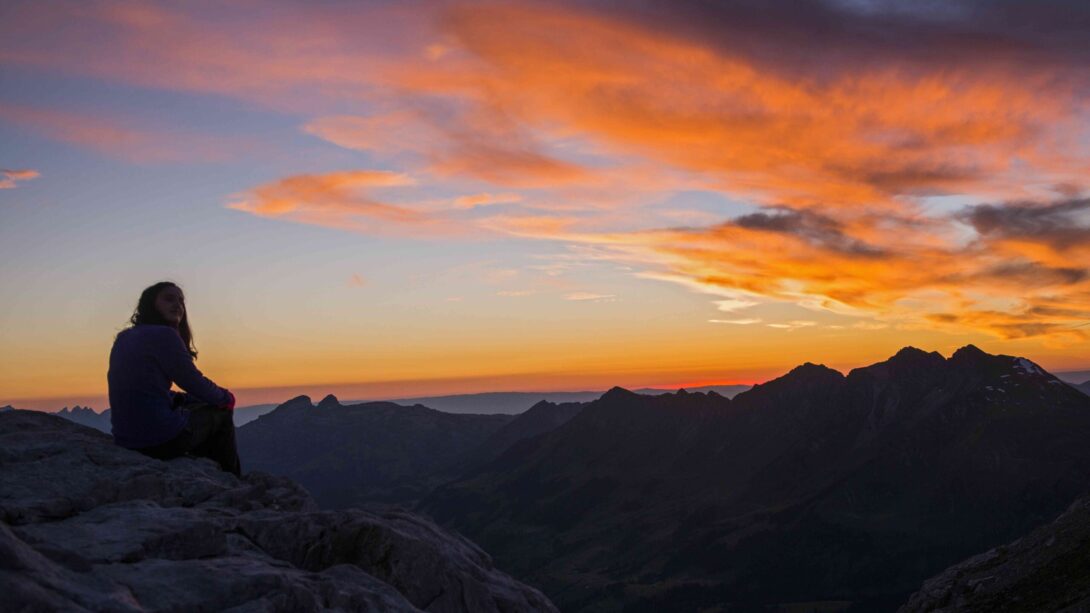 Open to new and returning students
Our SILC Winter Leadership Camp is ideal for both new students, as well as those who attended our summer camps, school camps, workshops, or conferences. Students who have attended other SILC programmes can continue the journey and further develop their leadership skills while enjoying completely new activities!
Register with no health or financial risk
So that you can safely secure your child's place now, without worrying about any financial impact, we have updated our policies to offer the following.
To assist you to the best of our abilities, we offer full refund in case:
Your child is unable to travel to Switzerland due to a positive Covid-19 test (an official medical proof will be required).
Cancellation until 31st October 2023.
In the following case, SILC Academy will provide a partial refund:
Cancellation from 1st November until 15th November 2023: 80% refund on the total camp fee.
Cancellation from 16th November 2023 onwards: 50% refund on the total camp fee.
No refund is made for cancellations as of 1st December 2023.
See our Covid-19 measures and flexible booking policy
SILC Winter Leadership Camp 2023
Get in touch with us to unleash your child's full potential!